RSS Hydro Margarita Bruscolini, a geoscientist and UAV pilot, discusses the links between the climate crisis and social inequalities in Niger, affected by migration, gender, socio-economic disparities and security factors.
Climate change and its impact on people and the planet have once been perceived as something quite abstract and far from everyday. However, when we analyze the links between the climate crisis and society, it becomes a familiar and quite scary reality for each of us. News about the climate crisis and new analyzes and scientific discoveries about climate change are regularly covered by traditional and modern social media channels, emphasizing the weight of the unprecedented times in which we live.
When we discuss changing climate, undoubtedly accelerated by human activity, it is easier to simplify the situation with a sectoral perspective and to consider the causes and effects on limited geographical areas or social groups. After all, looking at the bigger picture is usually a challenging task, especially in the interconnected and multifaceted world we live in, where climate and environmental issues are just one of the many challenges we face.
However, work on projects related to climate change, such as aid development project in Niger1challenges a person to look beyond their main professional focus area of ​​activity and push the boundaries of their comfort zone by adopting a proactive and multidisciplinary approach.
Analysis of the climate crisis and social inequalities in Niger
The climate crisis is a global disturbance that creates uncertainty at all levels and is a major challenge of our time, so it makes sense to approach it from different perspectives. Being open to initiating discussions on climate change from the needs of the population, their initiatives and the knowledge of local people is essential to identify the means and interventions that are likely to strengthen their resilience to climate change and environmental degradation.
It is also essential to promote gender-based approaches in order to identify the most appropriate actions for women, young people and other vulnerable groups, taking into account their socio-economic roles and productive activities. This allows them to focus on removing barriers to their social and economic participation. Collaborating with professionals from different countries, cultures and age groups is beneficial personally and professionally. It gives them the opportunity to analyze problems from different points of view and find new solutions at the intersections between them.
We often forget to study the relationship between the climate crisis and society by analyzing factors such as migration, gender, socio-economic disparities and security factors. They may seem distant and unconnected, but they are now more interconnected than ever. As highlighted in the latest national study on the link between migration, the environment and climate change in Niger,2 Factors of environmental degradation and climate change play a crucial role in the dynamics of migration, revealing the existing link between these critical aspects.
Different perspectives on the effects of climate change
People from different regions, genders and age groups were interviewed and asked about different aspects of climate change and their perceptions of the related effects on the environment and society. The results provide a clear picture of the importance of changing climate in everyday life. For example, many respondents noted changes in the availability of natural resources, such as agricultural land and water, and a recent increase in the migration of local people (especially young active people) in almost all regions of the country.
There is evidence that humans have lived in a narrow subset of Earth's climate for thousands of years, which some call a "climate niche." This climate is characterized by average annual temperatures between 11 ° C and 15 ° C,3 and the distribution of the population is changing, reflecting the human temperature niche associated with fundamental constraints.
The study of Chiu et al. (2020) shows that, depending on population growth and global warming scenarios, one to three billion people are expected to remain outside optimal climatic conditions over the next 50 years. The link between changing climate and migration patterns and current crop and livestock production seems clear, with certain temperature constraints.
The study of Chiu3 shows that in the absence of migration, one third of the world's population is likely to have an average annual temperature above 29 ° C, which is currently in the Sahara. However, the dynamics of migration can also be registered from rural villages to urban areas or capitals, especially during the dry season, where trade, industrial and educational activities offered elsewhere are greater. As the world's poorest regions are potentially most affected by the climate crisis, where adaptation capacity is low and environmental change poses a real threat to sustainability, enhancing human development must be a priority alongside climate mitigation.
Analyze the social inequalities related to the climate crisis and society
Cultural, social and religious norms can worsen the situation of vulnerable people and communities by exposing pre-existing inequalities. In rural Niger, for example, women face overlapping vulnerabilities amid economic and social inequalities endorsed by cultural and gender norms and religious beliefs.2
The responsibility for cooking, cleaning and caring for family members falls heavily on women, which becomes a lot of work. This is annoying in contexts where the majority of men migrate, increasing the work that women have to do to make up for their absence.
Climate change and environmental degradation, with the associated migration, can only exacerbate the constraints experienced by women in doing domestic activities. This is particularly true for women involved in the use of natural resources, such as the increasingly scarce water supply and firewood. Women's ability to respond to disasters is reduced as the skills and knowledge needed to deal with them are taught more to men than to women, who are instead limited in the home sphere. In addition, extreme weather events such as floods, droughts and forest fires can also generate stress and frustration, affect family relationships and lead to gender-based violence.
Gender-driven experiences of climate change
Globally, women and men experience the effects of climate change differently. As women experience a lack of equity in the distribution of power and resources and poor access to equipment and education, along with increased responsibilities for household management, gender inequalities remain fixed. Therefore, women find themselves in a position of double vulnerability, using urban migration as a means of adaptation.
In the study in Niger,2 Climate change is perceived in different ways, with about 71% of participants attributing it to God's work, emphasizing the influence of religious norms. In addition, the migration of family members has been highlighted as one of the main strategies for tackling climate change and environmental degradation in Niamey.2
The climate crisis and environmental degradation are urgent issues that we need to tackle and fight for sustainable development. Recurrent floods are devastating to Niger's population2 because they cause loss of life and destruction of habitats, food and land needed for cultivation. They generate forced relocations and require the implementation of planned relocations and disaster risk management actions, which are tested annually by Niger's public authorities.
Ways to mitigate climate crises
In conclusion, some of the key pathways to be taken to improve the resilience of vulnerable communities to the effects of the climate crisis and society include the development of rural and urban settlements, the improvement of living conditions, and the promotion of sustainable dynamism. empowering women and young people and promoting income-generating activities with a focus on environmental protection. The responses of public authorities require stakeholders (governments, civil society organizations, development partners, etc.) to coordinate their actions to achieve a planned adaptation that is able to take into account the close links between migration, the environment and climate change. .
References
1 Niger Space Modeling to Improve Regional Water Resources Management (SEMOR)Margarita Bruscolini, RSS-Hydro, 2021.
2. National study on the relationship between migration, the environment and climate change in NigerIOM UN Migration, IOM Development Fund, 2021
3. The future of the niche of the human climateChi Xu et al., Proceedings of the National Academy of Sciences (PNAS), 2020.

Go to this partner's profile page to learn more about him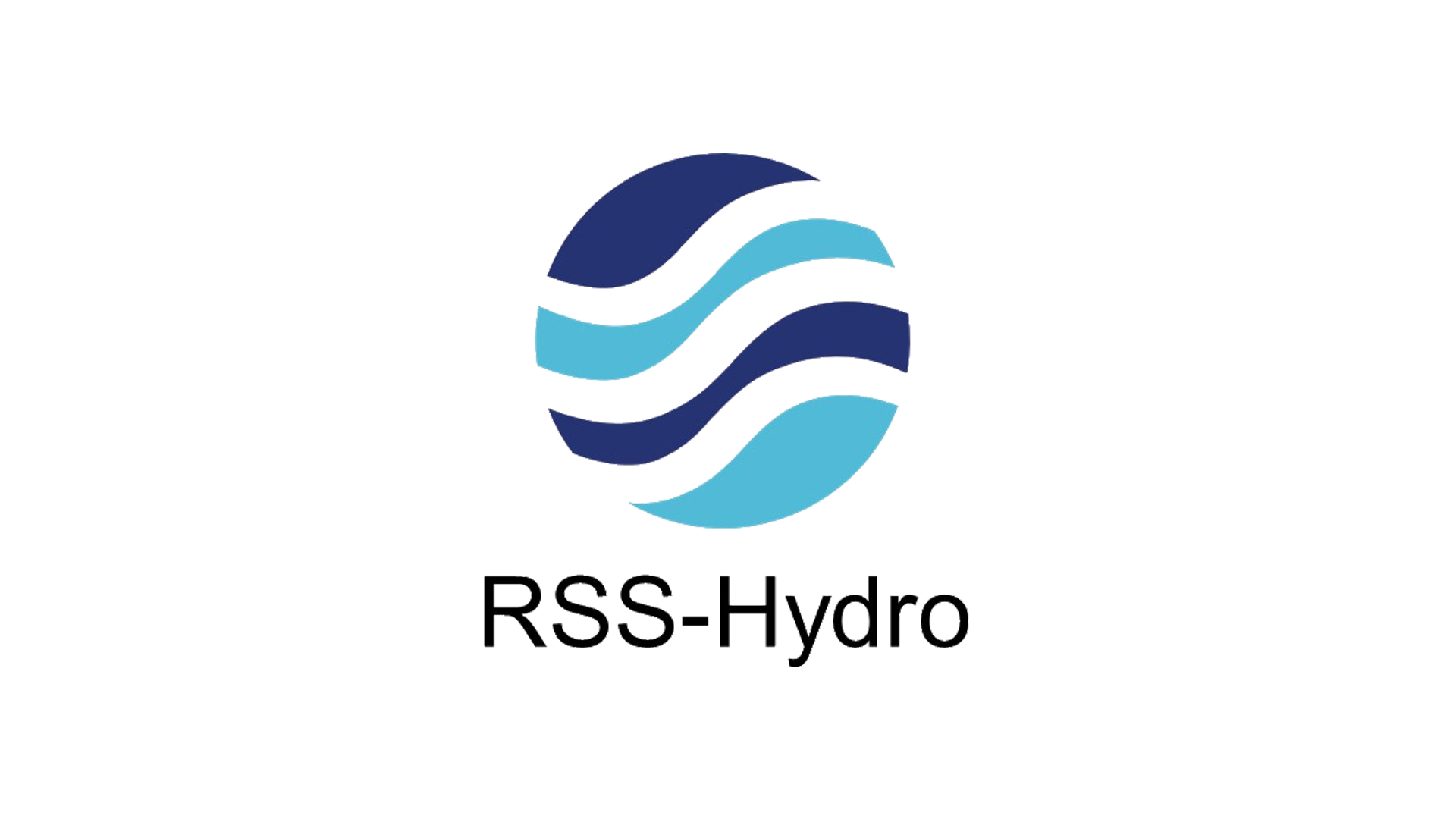 Unearthing links between the climate crisis and societal inequalities in Niger