The German startup is developing the RFA One three-stage orbital launch vehicle – designed to operate at high cadence – and ESA says it will partner with it to demonstrate RFA One's operational capabilities. This will cover the first and second stages of integrated test campaigns, including full-duration hot-fire tests.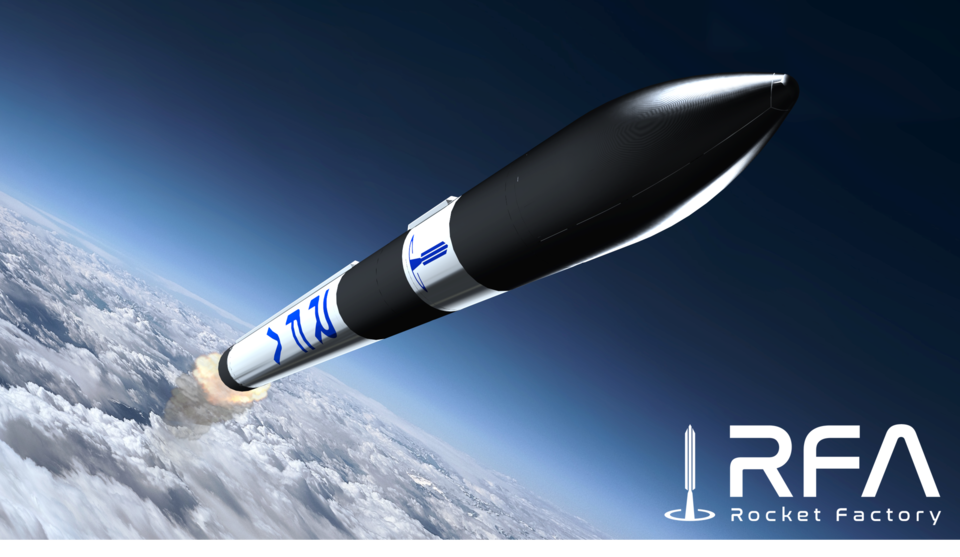 The Boost! co-financed activities will also cover the first two orbital demonstration flights of the RFA One prototype.
In line with RFA's selection in April as the winner of a microlauncher competition organized by the German Space Agency at DLR, the two flights will accept payloads of up to 150 kg, to be selected by DLR.
ESA also claims Boost! the contract supports the commissioning of an additional engine test stand at DLR's Lampoldshausen site, "required to maintain performance in line with RFA's vision of providing high-cadence but low-cost in-orbit services".
"Europe has the advanced technology and entrepreneurial spirit to transform the market for small satellite launch services," said ESA's Director of Space Transport Daniel Neuenschwander. "Now is the time to act quickly and demonstrate progress."
Space transport
Augsburg-based RFA is backed by German satellite maker OHB and Munich-based venture capital firm Apollo Capital Partners.
Equipped with staged combustion engine technology, the launch vehicle is designed to lift up to 1,300 kg into sun-synchronous orbits. This contract follows the first ESA Boost! contract with RFA from 2020
In November 2020, Rocket Factory Augsburg was among three German businesses signed by ESA following the agency's call for proposals for commercial space transportation services.
It was part of Boost! program – Element 1 of which was launched in April 2020 – with the idea "to stimulate and support competitiveness and new commercial European space transport services".